Headline
With a great subtitle
Write one or two paragraphs describing your product, services or a specific feature. To be successful your content needs to be useful to your readers.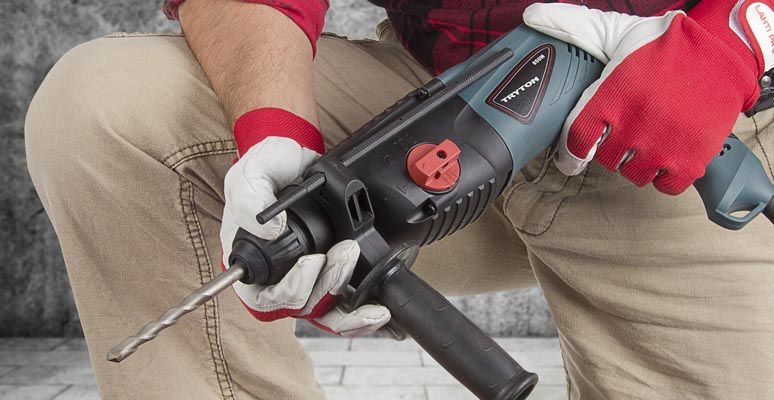 TRYTON
TRYTON is a wide range of power tools useful in advanced renovation and decoration work. TRYTON brand is dedicated to home works, garden and workshop. TRYTON brand offer hammer drills, grinders, multifunction grinders, polishers, fretsaws, circular saws, heat guns, submersible pumps and more. TRYTON products are easy to use and good quality made. Thanks to TRYTON power tools Your work will be easy.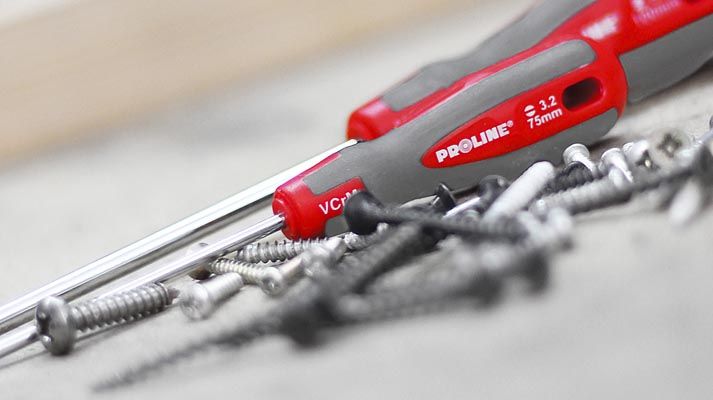 Lahti PRO
Lahti PRO workwear is a modern line, designed for safety, convenience and elegance. Scandinavian design quarantees clean, trendy and universal form. Lahti PRO products were tested in extremal conditions and quarantee maximal safety during the work.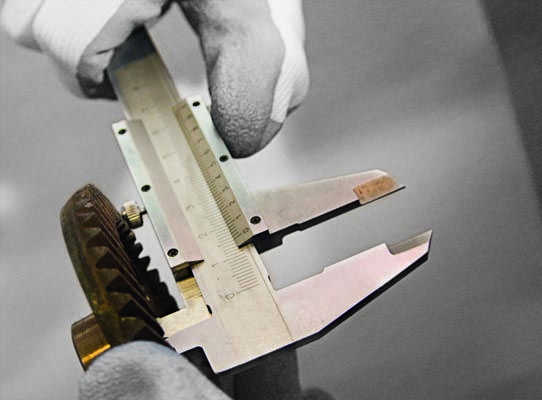 Mega
Tools and accessories of Mega brand are dedicated to handy mans. Products are ideal for all renovation works. PROFIX offers a wide range of Mega products.